First off, some older stuff today.
A birthday card for my dads 64th birthday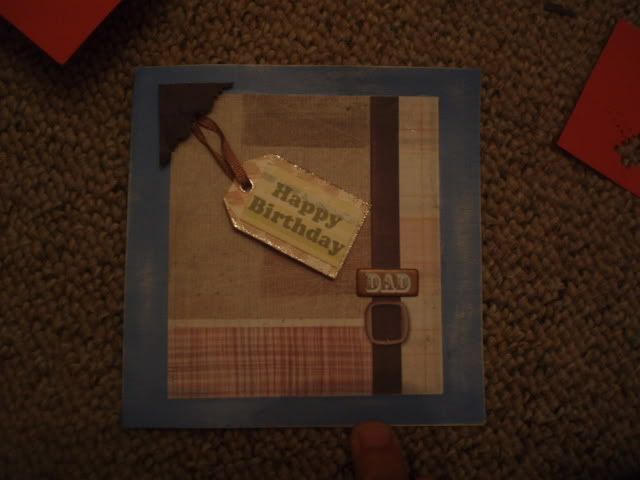 A christmas card



Another christmas card made with a 'Me to you' craft set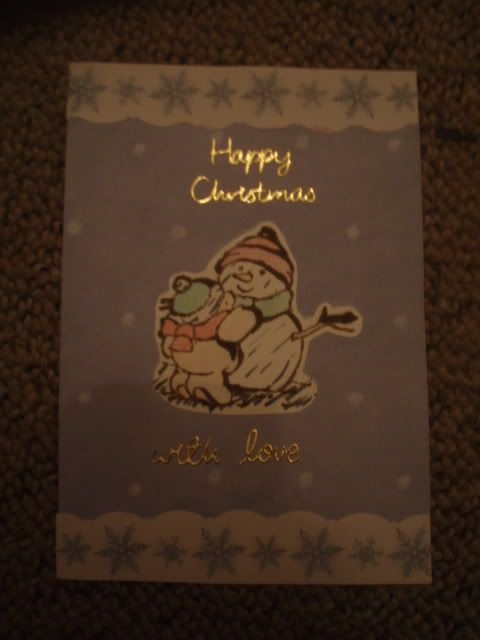 Some WIP's - I'm not sure I like the gift one yet.



And just for funsies - my not-so-organised crafting area - it's a large under-stair cupboard which is doubling at the moment as a Christmas present hiding place, so it's rather more cramped than usual!
EIGHT drawers of stuff!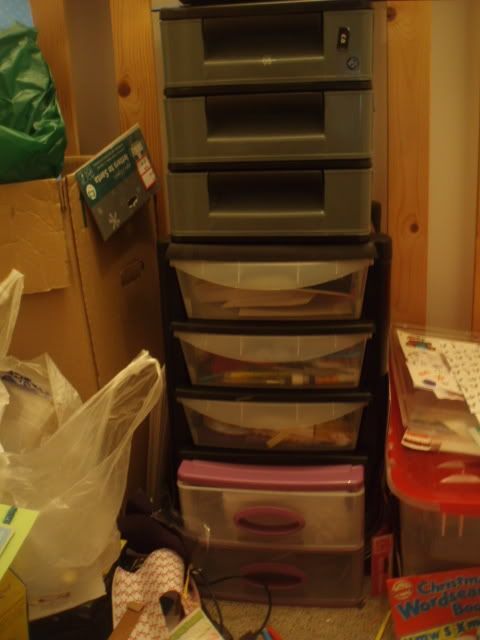 And a large box with all my plain cardstock and magazines - the plastic zip bag at the bottom currently has all my christmas papers and bits in it - I'm forever looking for them so I put them all together!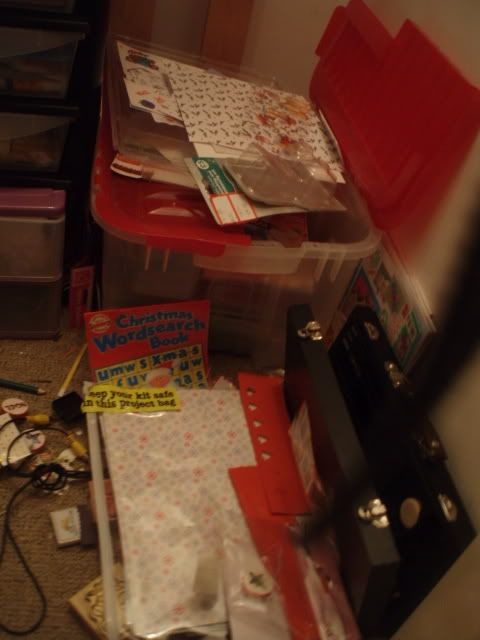 There you go, nice long entry for once!