Here's some of what I've been up to!
Firstly, I picked up some wallpaper offcuts from the local DIY store, including a disney princess border. I put one of them into a frame to go onto my 4 year old daughter's bedroom wall.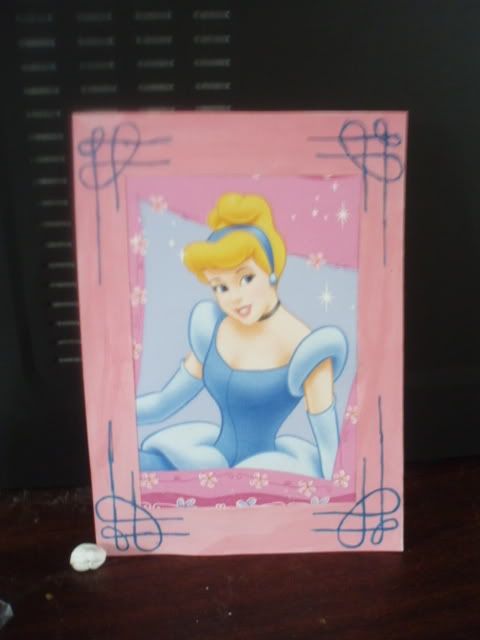 I also bought a cheap scrapbook from a pound shop - it looked a bit bland so I decorated it up and am going to work on filling it soon. Here's the cover: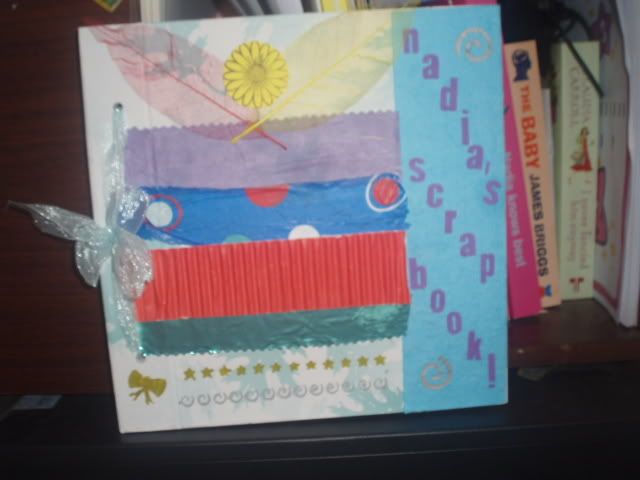 And on a book-cover-designing kick, I designed the front cover of a notebook for my daughter as well. What little girl doesn't like, flowers, hearts, pink and GLITTER!!??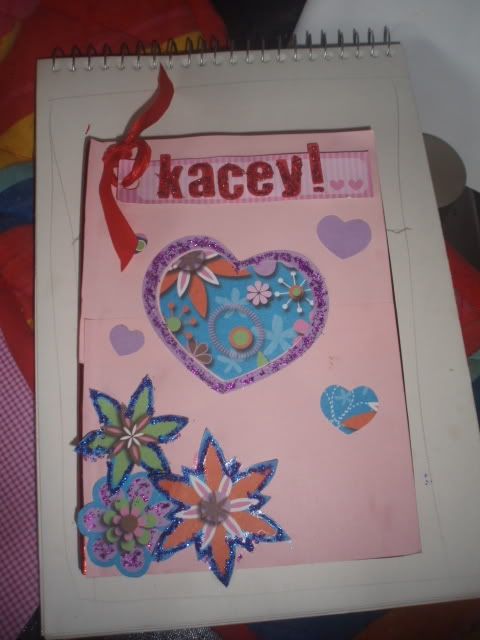 I also picked up my knit-sticks again, to make "Little Chuckles" from Issue 27 of Simply knitting Magazine. I have completed a bit more of this now, but here's an earlier WIP photo:
And finally...
Call it a commission if you will, except I'm not getting paid for it ;) My sister asked me to make a card for a 3 year old girl and I rustled up this!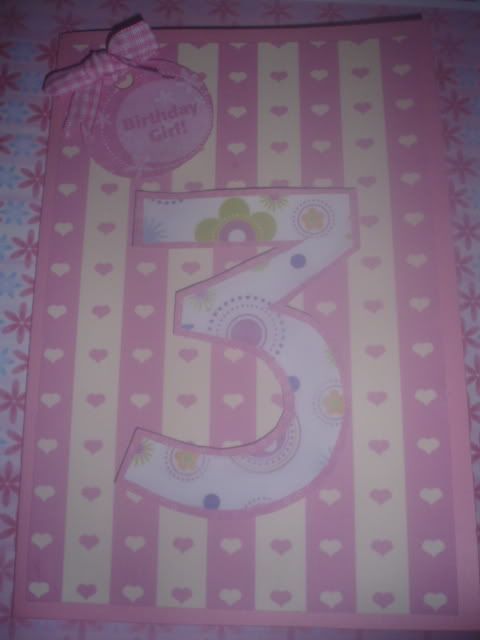 Anyway, very sorry for not keeping up to date with this. I've been very busy with numerous swaps, mainly
Blottedcopybook's Time for Tea swap
and the
Secret Easter Chick Swap
Which is being run by the lovely
Incy @Incywincystitches
- both of which will be blogged after their intended recipients receive them!