Yeah, I've been slacking in updating this thing, but I have been semi-busy over the last few weeks too!
February 14th was of course Valentine's Day and I created this card for the boyfriend. It wasn't my best piece of work, but the whole thing was my own idea and everything except the backing paper on the inside was hand-drawn/coloured - so it was actually almost 100% handmade. I was pleased with it anyway and I got some pretty good feedback from it.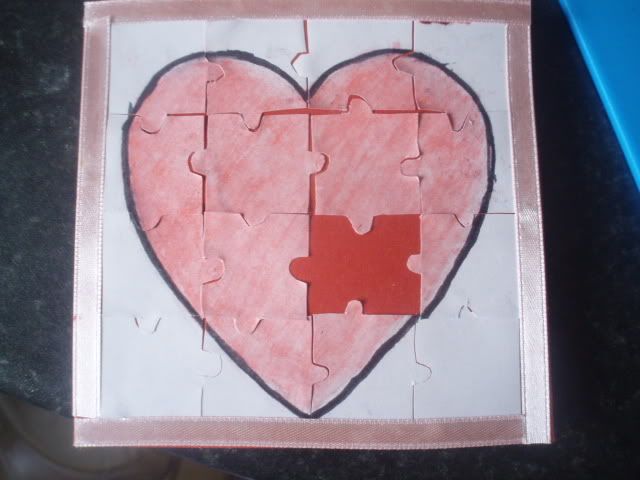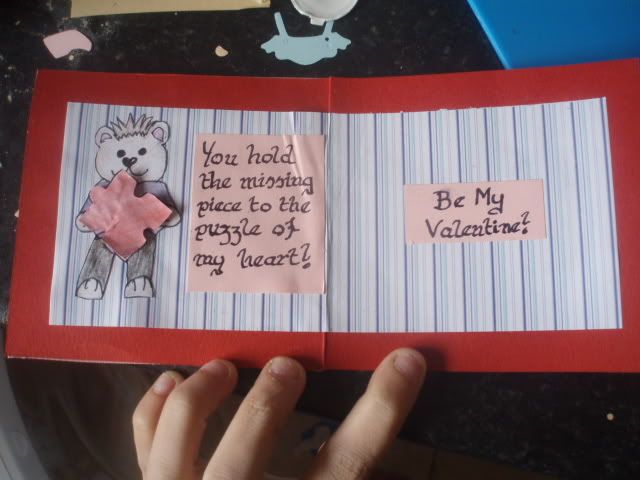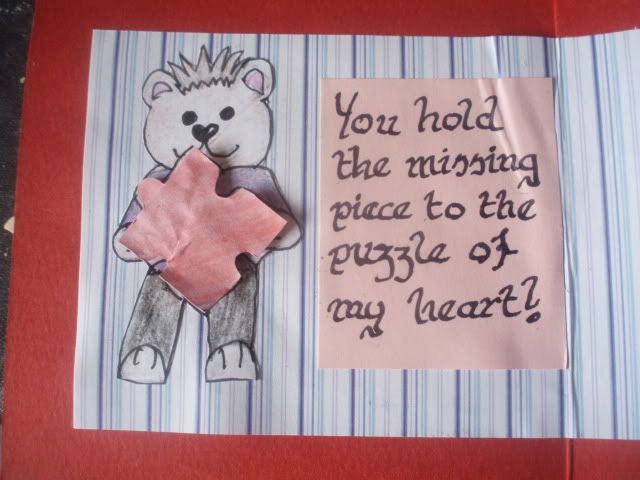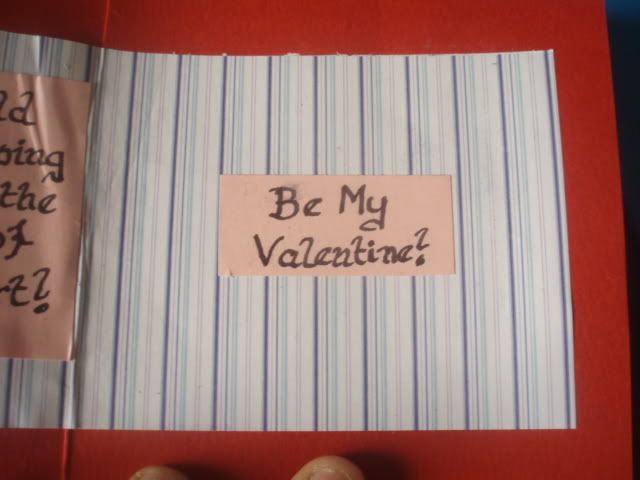 It was also my best friend's birthday on the 13th. I haven't actually given him this card yet, so I hope he doesn't read this regularly ;) Being a guy, this card took some thought but I really liked the outcome, I hope he does too.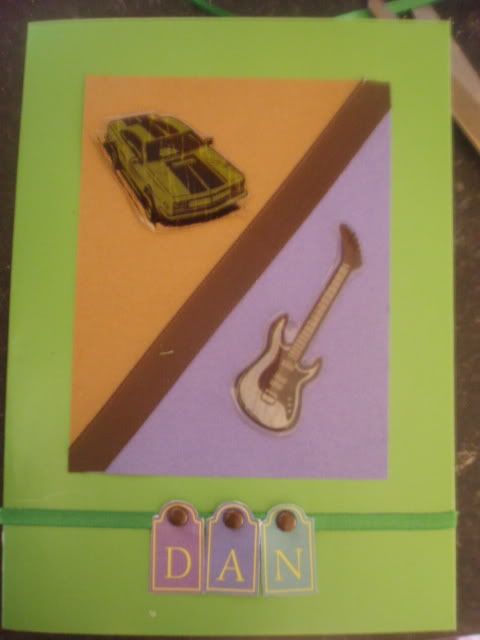 I decided to make a donation to the
Crafter...oo Comic Relief Shop at Folksy
where all items are handmade by members of the
Crafter...oo Craft Forums
and all money made from the sales of these items goes to
Comic Relief
. The following submission was sold last week, but I shall be adding at least one more card to it in the near future, so watch this space!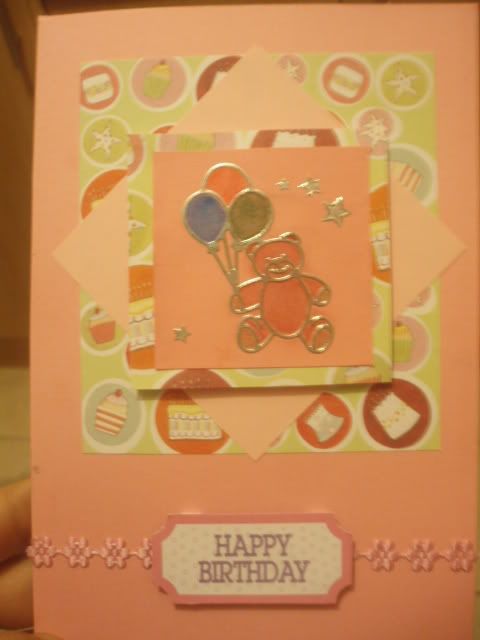 Please check out the shop and donate to a very worthwhile cause!